MusiCares provides a <span class="text-musicares-red">safety net of critical assistance for music people in times of need...</span> treating each case with integrity and confidentiality.
MusiCares is here to help.
Our programs, services, and wellness initiatives have supported
music people in the following ways:
MusiCares has touched the lives of so many music people I know and the industry is profoundly affected by the services MusiCares provides. Every day – all year long – MusiCares saves lives.
We're here to help
Select an area of help to learn more:
Financial Assistance

Addiction Recovery

Health Programs

Contact Us
Short term financial assistance for personal needs that have arisen due to an unforeseen emergency
SEE RESOURCES
How can I help?
Through the generosity of donors and volunteer professionals, our dedicated team works across the country to support the music community. By attending or volunteering at events, bidding on auctions and donating, you too can help safeguard the health and well-being of all music people.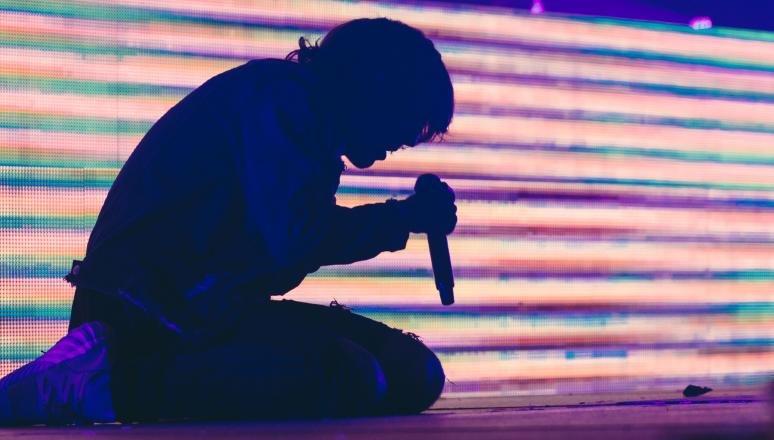 Approximately 78 cents of a donated dollar goes toward financial assistance, addiction recovery services and preventative programs
Make a difference by donating
Short-term financial assistance for personal needs that arise due to unforeseen emergencies.
Donate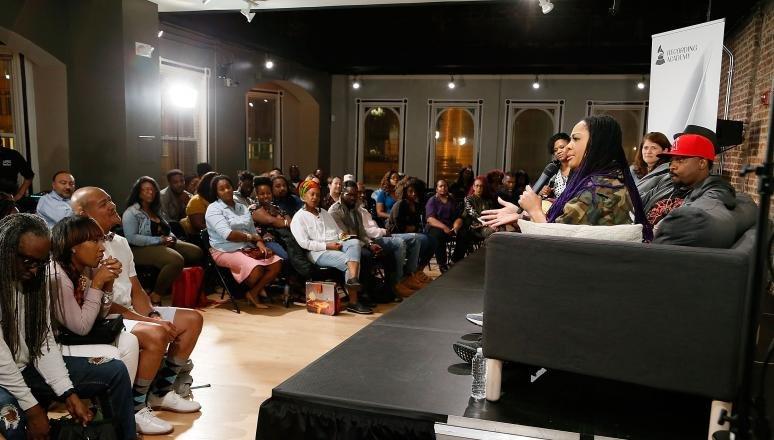 Participate in a Healthy Essentials Program
There are over 300 preventive clinics, educational workshops, and panel presentations hosted across the country annually.
See All Events
General questions? Email musicares@musicares.org or call 800.687.4227. To learn more about MusiCares assistance, click the button below.
GET HELP
Subscribe to the
MusiCares Newsletter
Stay up to date on year-round work to help music people in times of need.